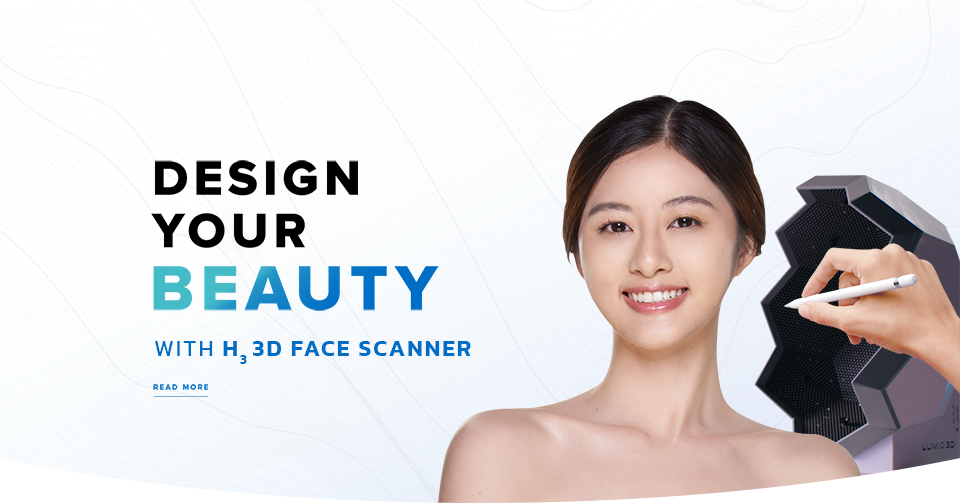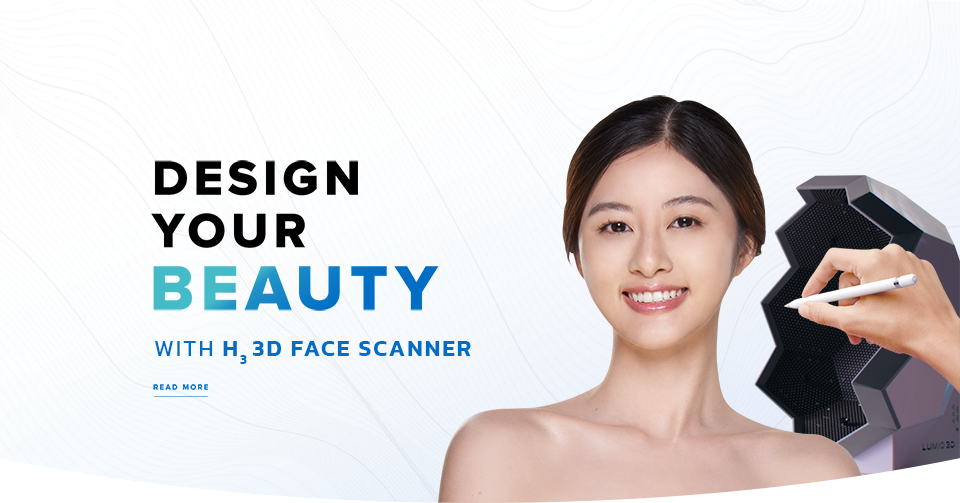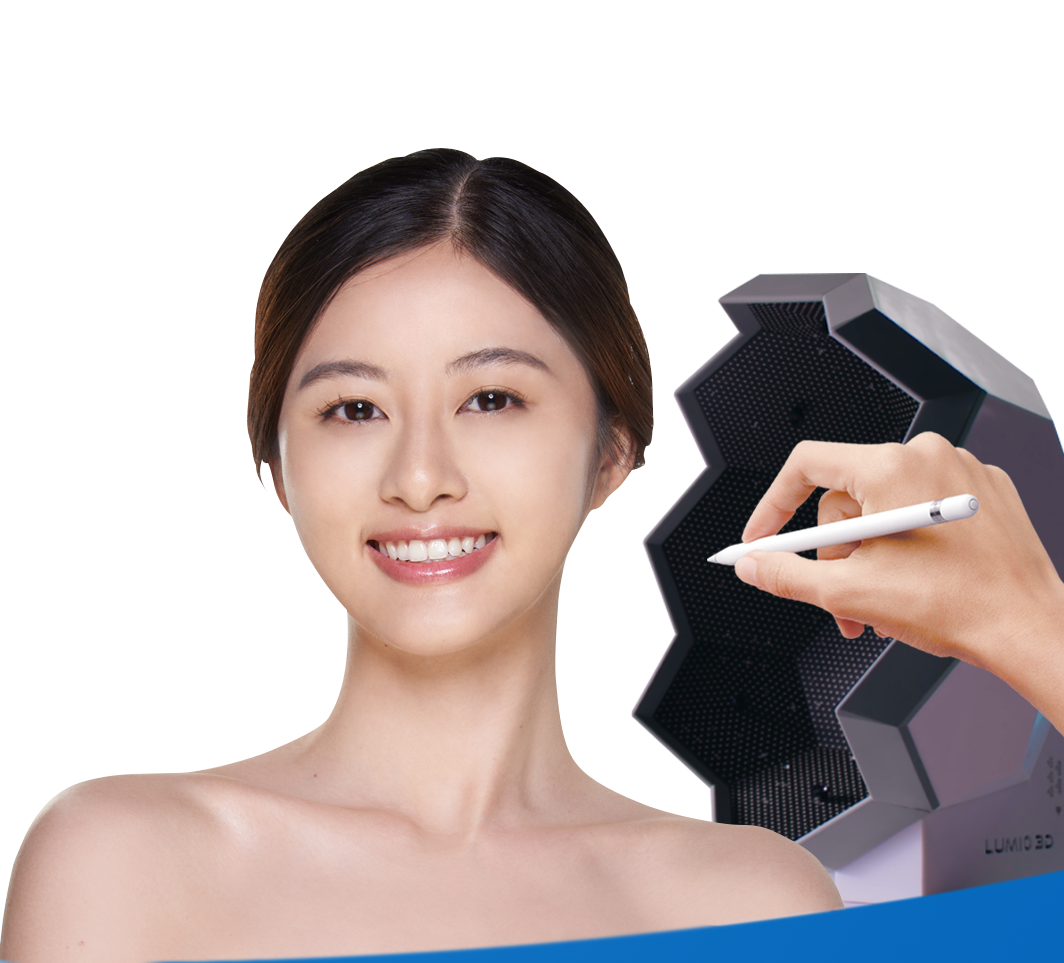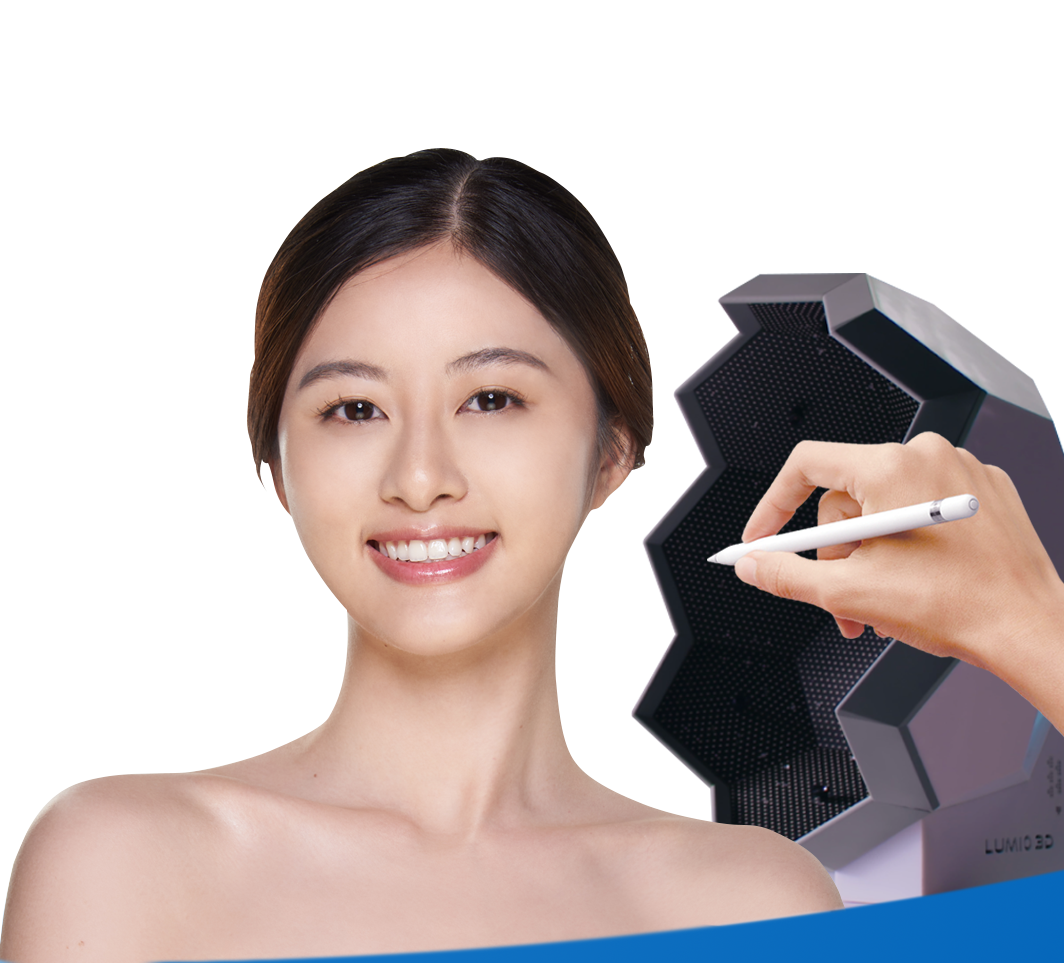 Face design
before surgery
With H3 3D scanner
H3 Lumio 3D Face Scanner a high-quality 3D face scanner, comes with smart software to design your face before surgery. The communication between patient and doctor will be more efficient, clearer, and easier by visualizing results on the same page. Because your beauty can be designed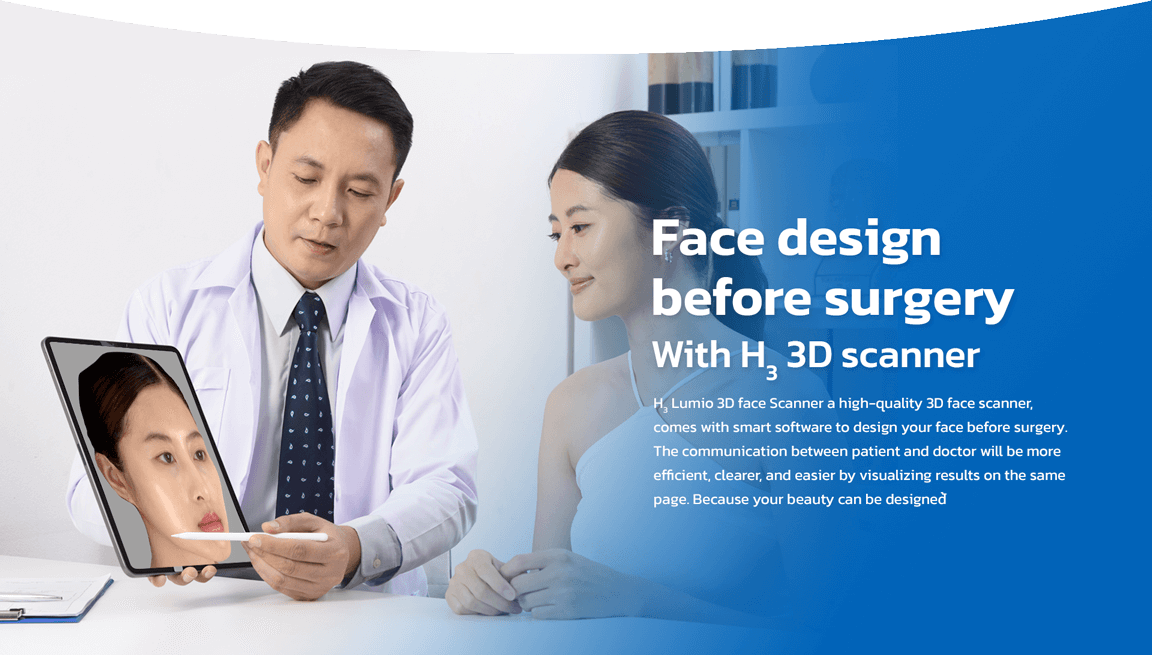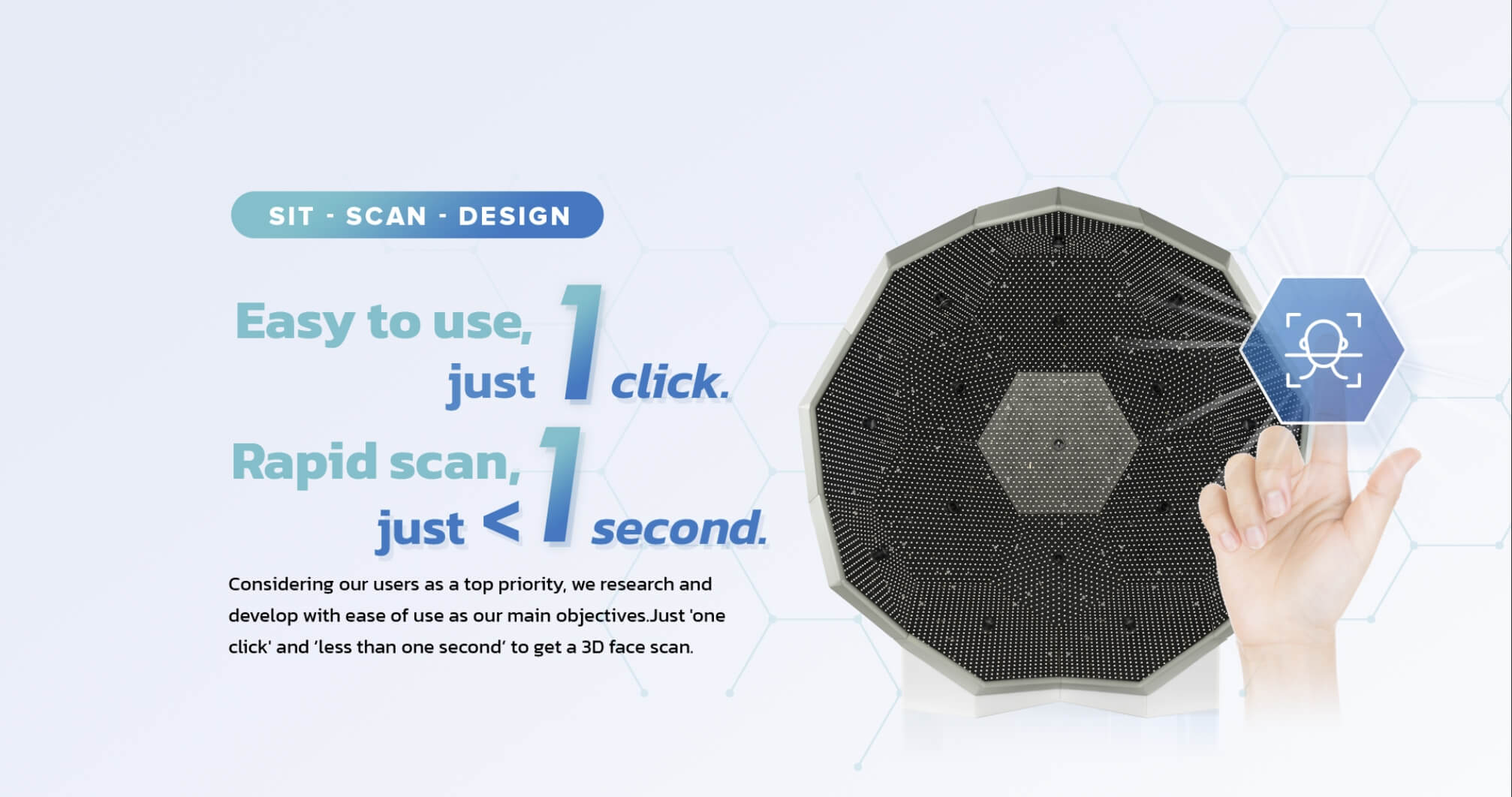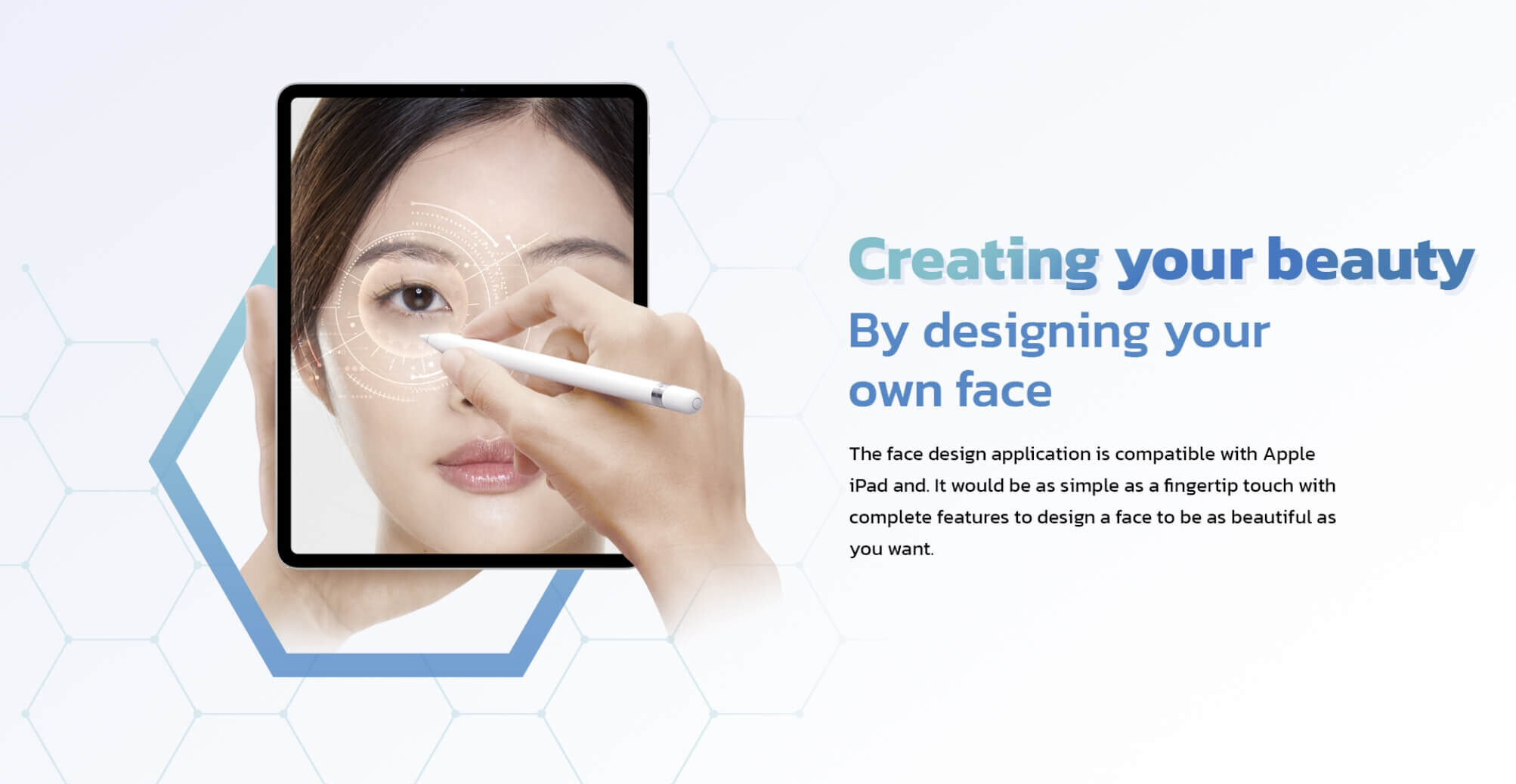 Considering our users as a top priority, we research and develop with ease of use as our main objectives.Just 'one click' and 'less than one second' to get a 3D face scan.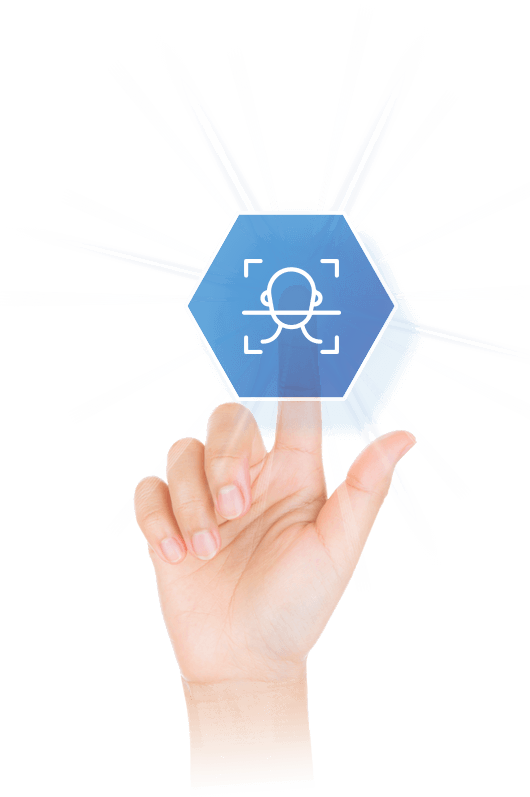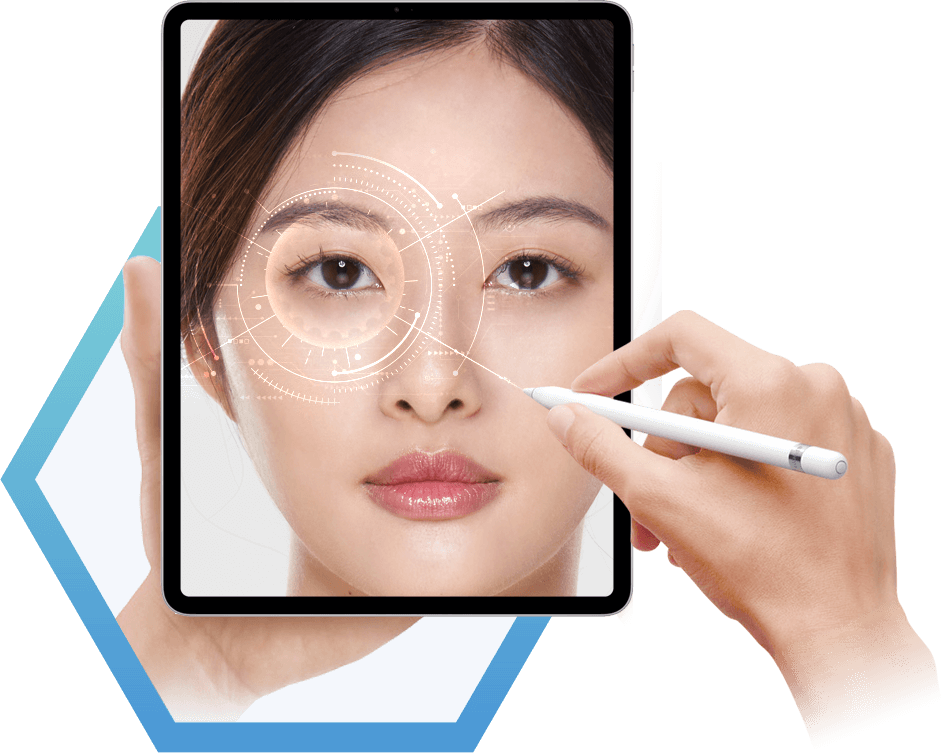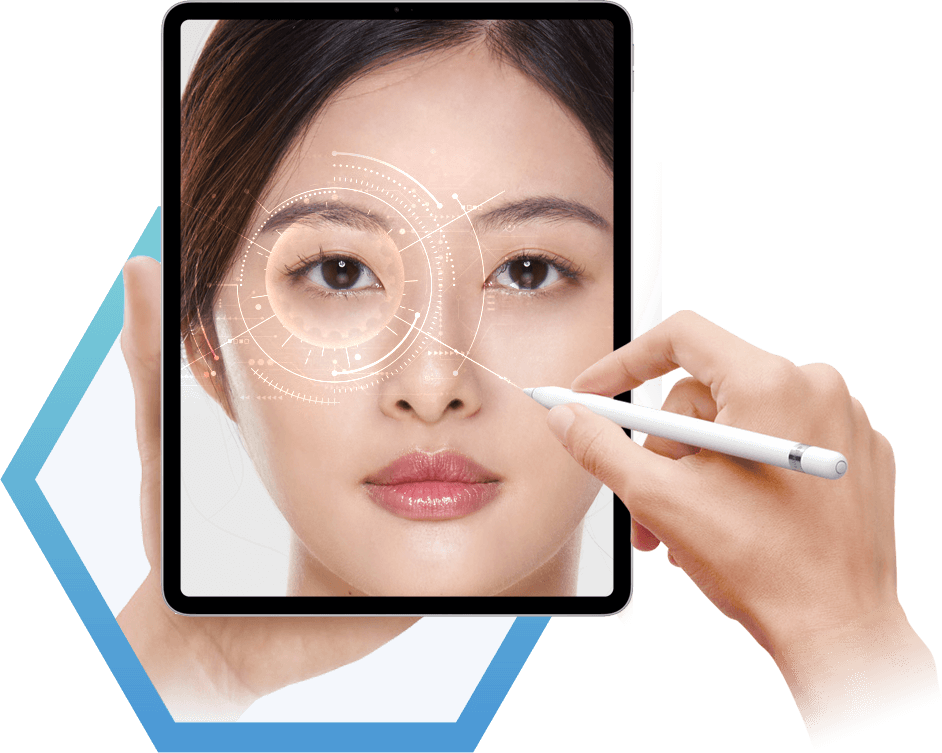 By designing your own face
The face design application is compatible with Apple iPad and. It would be as simple as a fingertip touch with complete features to design a face to be as beautiful as you want.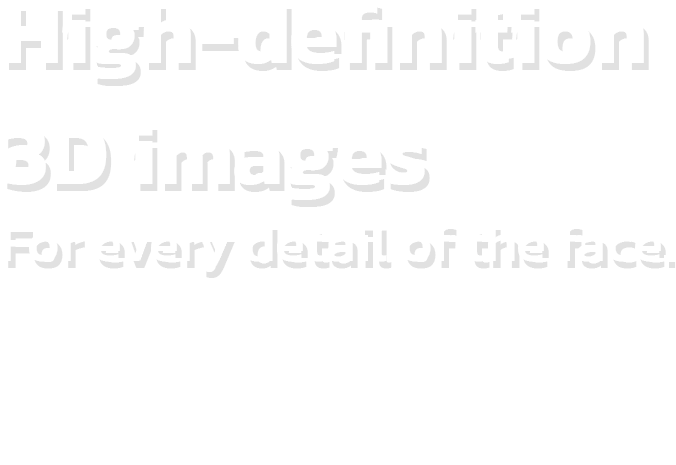 High-definition 3D images
For every detail of the face.
The Lumio 3D H3 is capable of scanning up to 180 degrees, combined with Rapid 3-D recording technology that supports high-resolution and sharp 3D facial recording to create high quality images.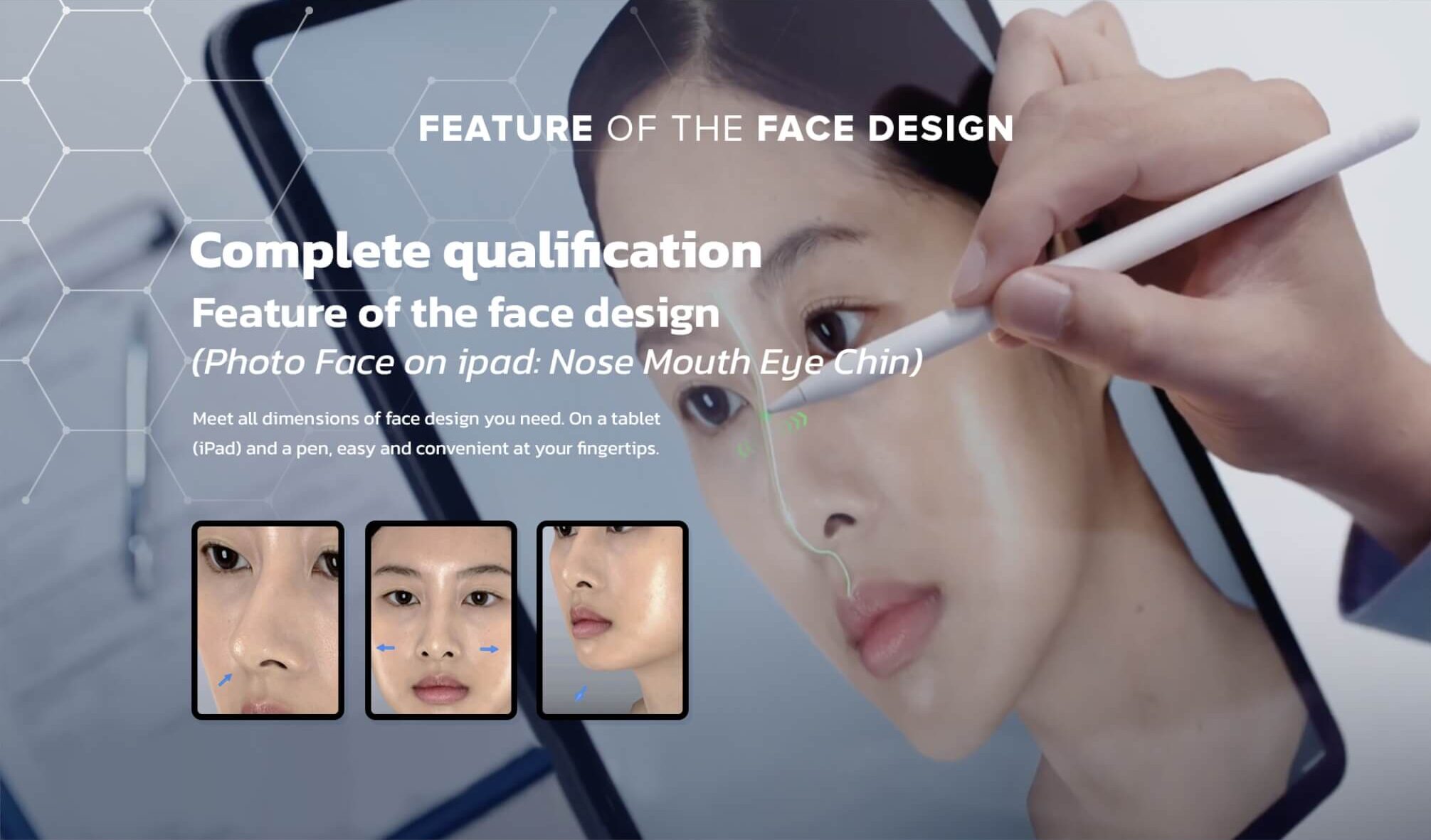 Feature of the Face Design
Feature of the face design
(Photo Face on ipad: Nose Mouth Eye Chin)
Meet all dimensions of face design you need. On a tablet (iPad) and a pen, easy and convenient at your fingertips.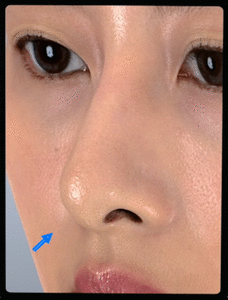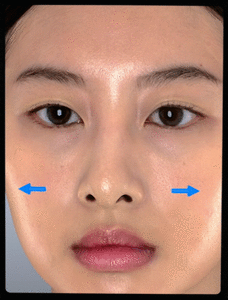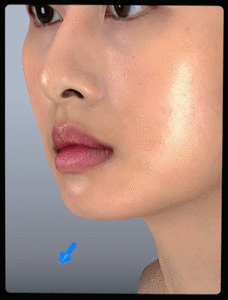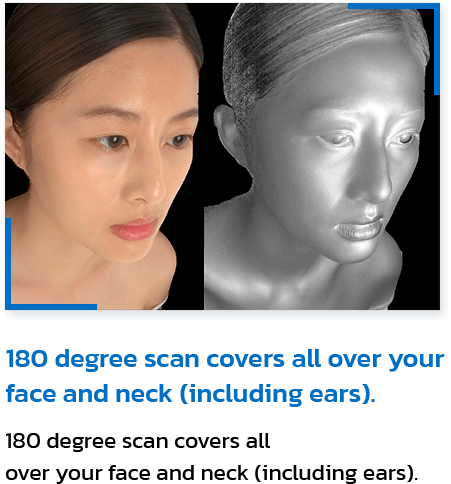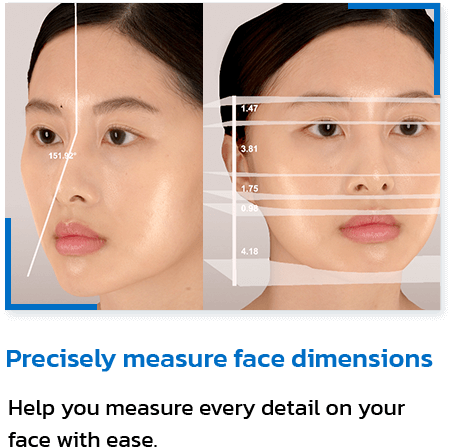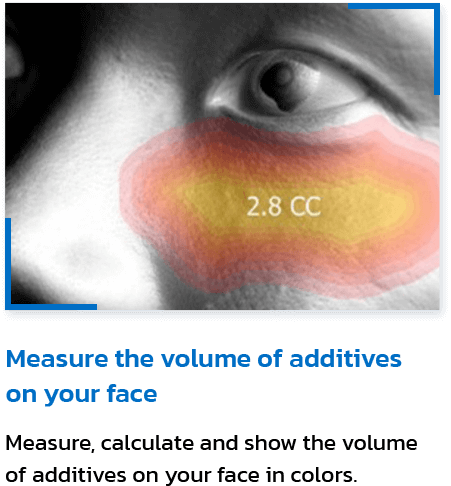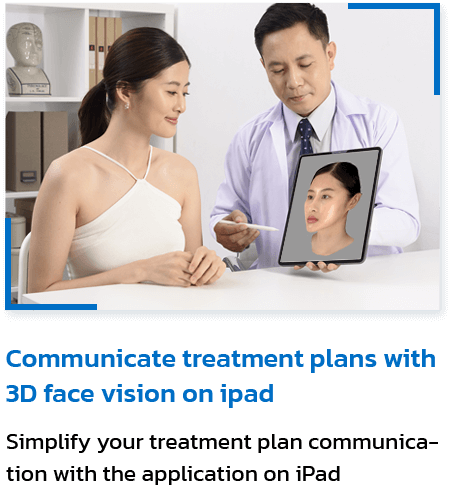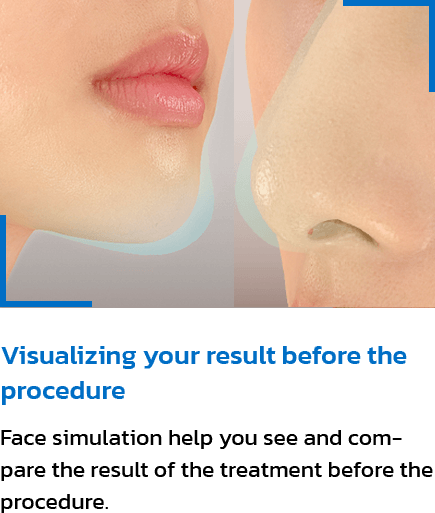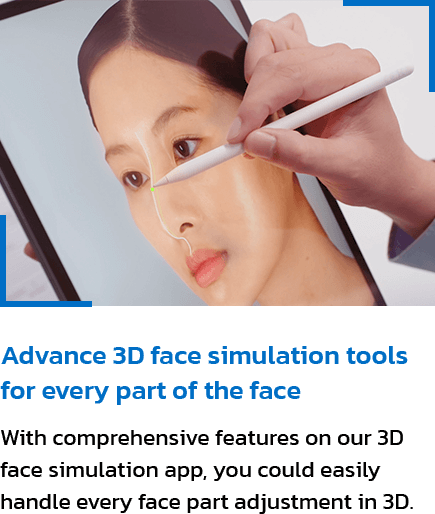 Full with performance and face design capabilities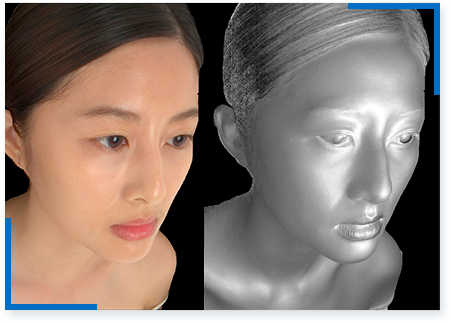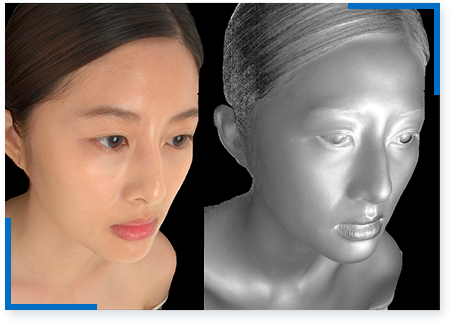 180 degree scan covers all over your face and neck (including ears).
Precisely capture every detail on your face, from your left to your right ear.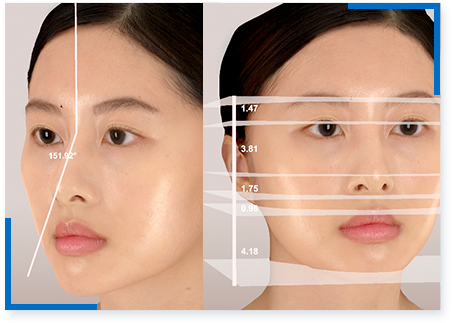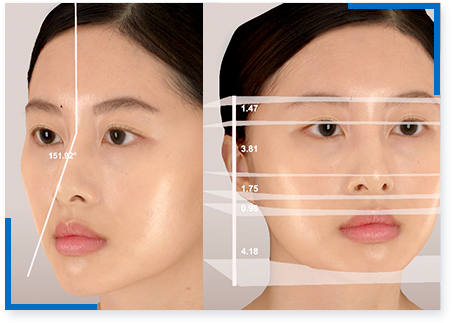 Precisely measure face dimensions
Help you measure every detail on your face with ease.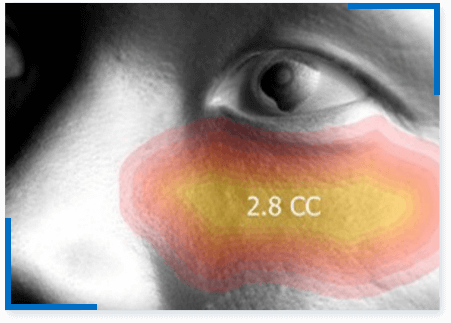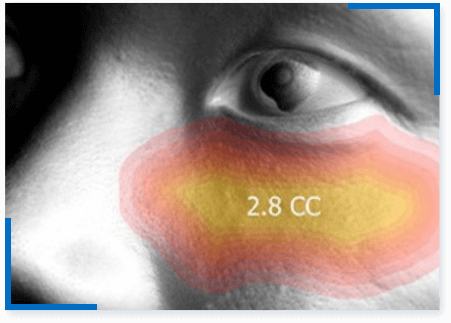 Measure the volume of additives on your face
Measure, calculate and show the volume of additives on your face in colors.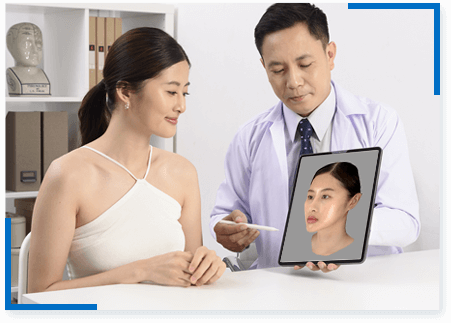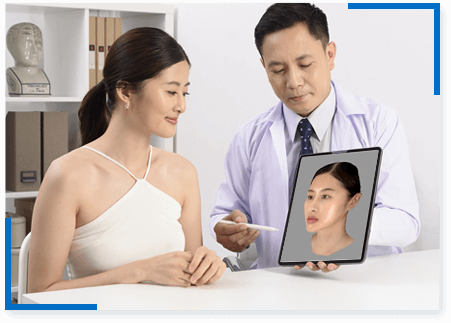 Communicate treatment plans with 3D face vision on ipad
Simplify your treatment plan communication with the application on iPad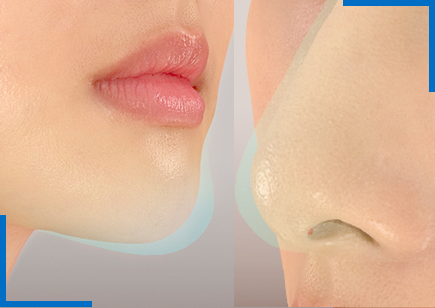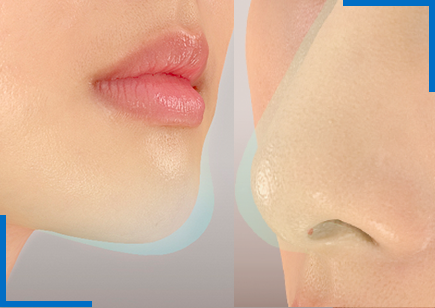 Visualizing your result before the procedure
Face simulation help you see and compare the result of the treatment before the procedure.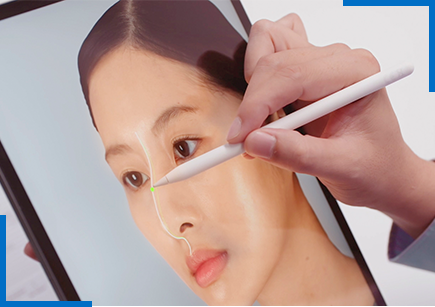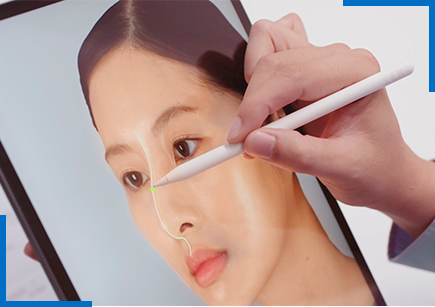 Advance 3D face simulation tools for every part of the face
With comprehensive features on our 3D face simulation app, you could easily handle every face part adjustment in 3D.
Compatible with 3D Surgery Software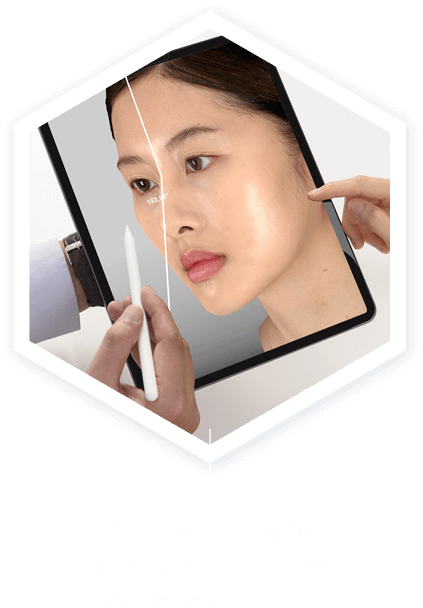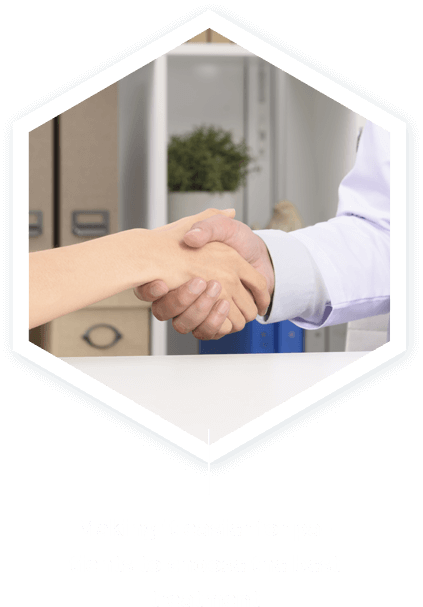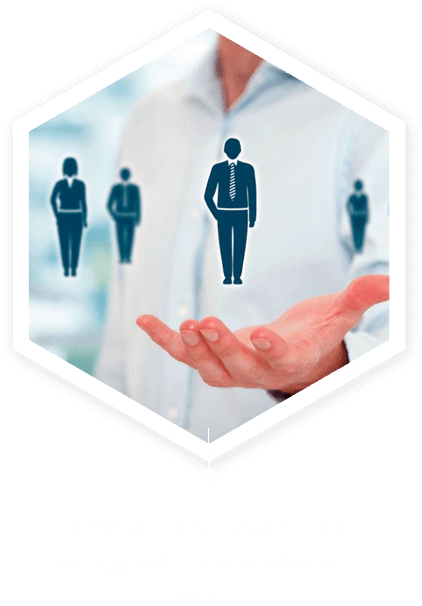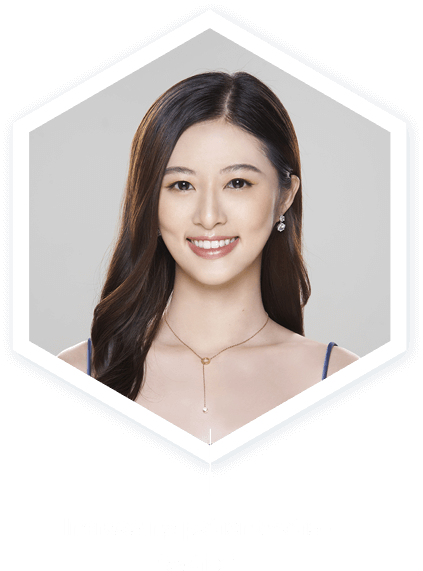 Fulfill every step of beauty.
Make it clear with a 3D face image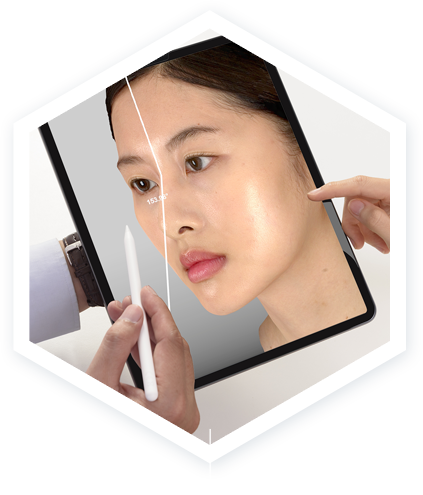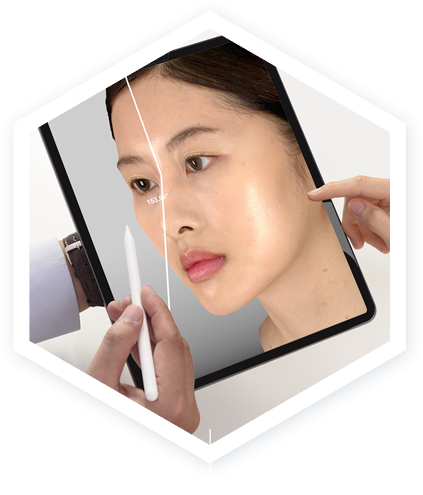 Communication between doctors and patients will be clear and identical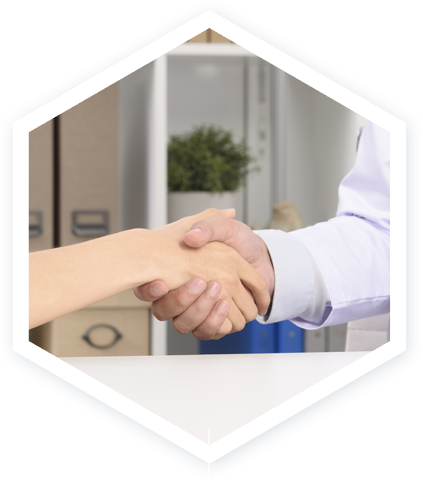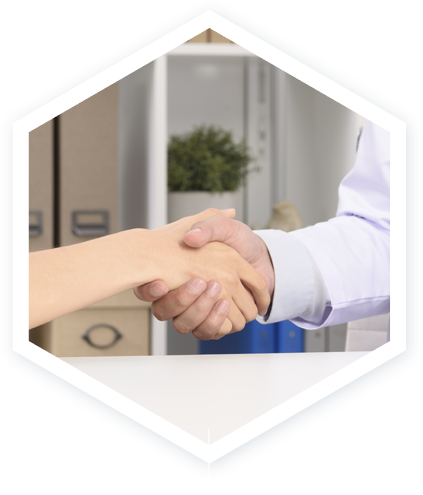 Making it easier for patients to choose the best treatment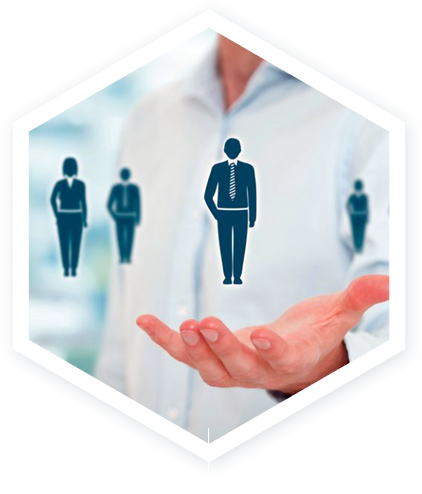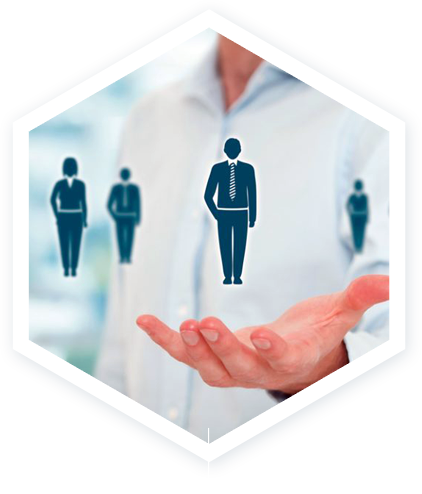 Increasing the opportunity to expand a new customer base.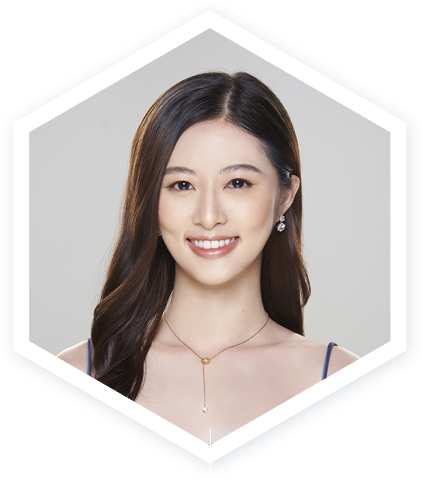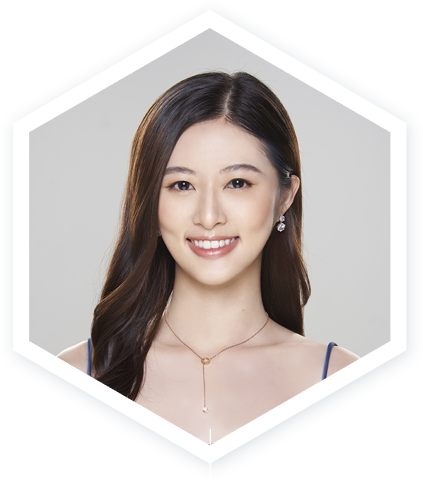 Increasing patient satisfaction